"

Music was my first love and it will be my last"
Christian R. Drescher
Born: 12th October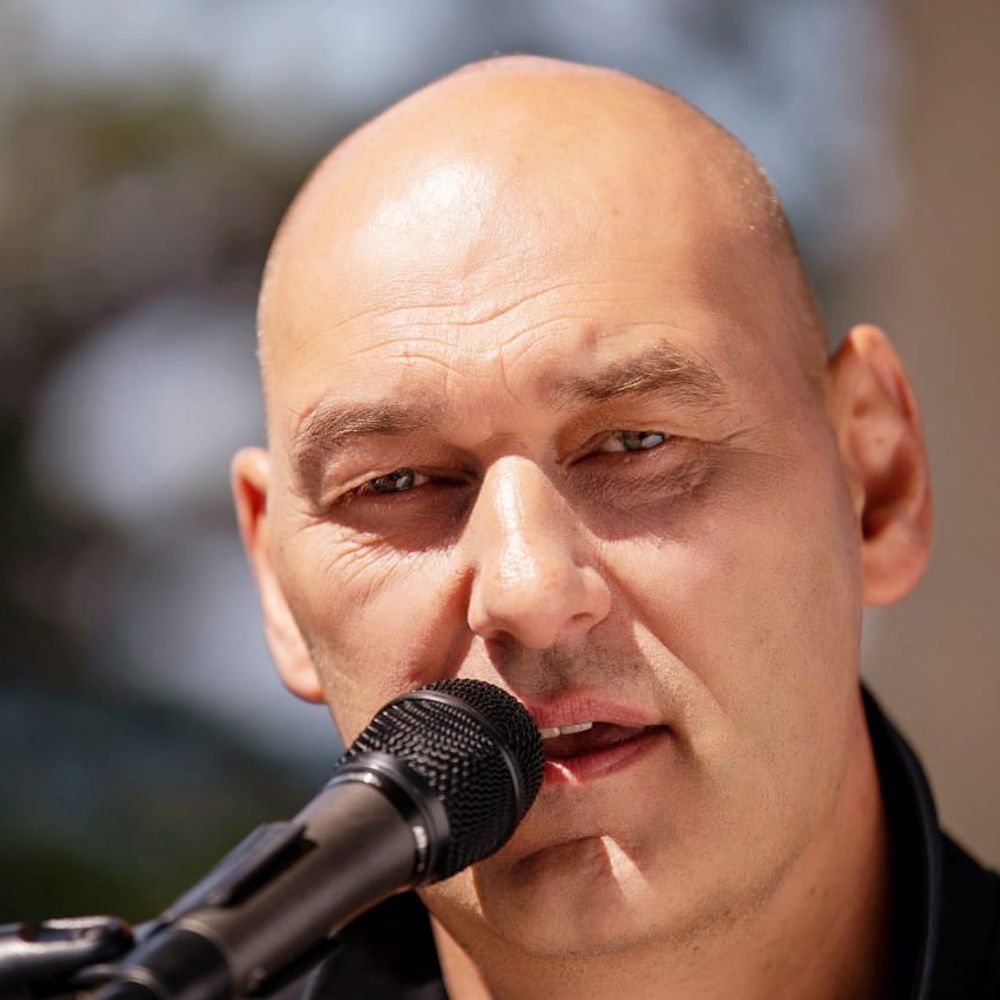 SHORT BIO: 
As a lifelong musician and singer/songwriter, Christian's passion for singing and playing piano, enabled him to play in 40+ countries around the globe and connecting with awesome fans. Although he is mainly known as a "pop-ballad" composer & singer, he also feels home in classical genres and likes to mix pop with classic elements.
LONG BIO:
Christian R. Drescher (CRD) is a well-known international musician, producer and singer/songwriter of mainly very melodic and harmonic Pop Ballads. Christian performed live in 40+ countries around the globe. 
This Austrian guy started learning instruments when he was 3 years old. At the tender age of 11 he played at a piano concert Beethoven´s Moonlight Sonata Set 1, and only 2 years later the 3rd and very fast and difficult set of this Sonata was presented to the audience. 
Shortly after this concert Christian started to compose his first song. Since the age of 15 he improved his vocal skills, learned to play several more instruments, as classical guitar, Drums, Trombone, Bass, Sax and more, as well as conducting a choir. 
With his first band, a classical pop/rock line-up, he went to a recording studio and produced 11 original songs. Christian managed to get one "Hold me in your arms" played on the "Radio WIEN" broadcast station. During this time Christian participated also in a lot of Austrian wide competition and was several times among the top 3 artists, and got the chance to sing live in the "Radio, OE3" the Austrian´s widest and largest broadcast station. 
CRD mainly performs live on stage with Piano & Vocals. He is known as the "Piano Man" with the great warm timbred voice, and performs a lot of songs from Elton John, Billy Joel and John Miles. These famous musicians have been given a big influence on him. 
Meanwhile Christian, is always full of creativity, composed more than 80 songs, and started recently with his own label and marketing to promote his original songs internationally.
WHO IS CRD ? - THE CORE STORY